We drove by the site of the old Whalom Park, and it got me in a nostalgic mood. Whalom was created in 1887 by the railroad as a "Trolly Park" and was a popular little resort, and a beloved amulsement park during my childhood.
I the 1920's – 1950's it had a really hoppin' ballroom with lots of jazz and swing bands, including Duke Ellington's Orchestra.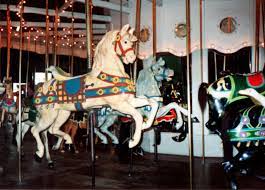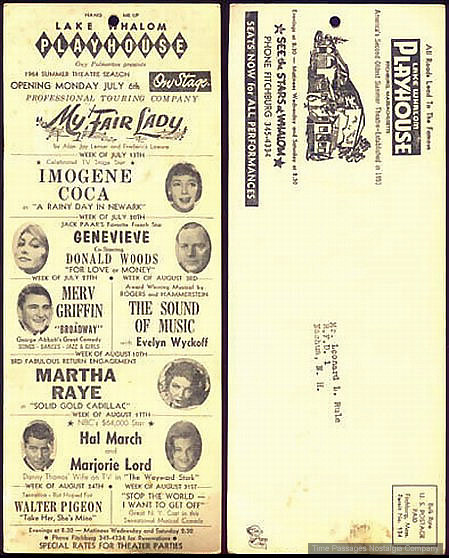 The Goffstown Mountain House was a victorian hotel at the mountain summit, with an inclined railroad to the top.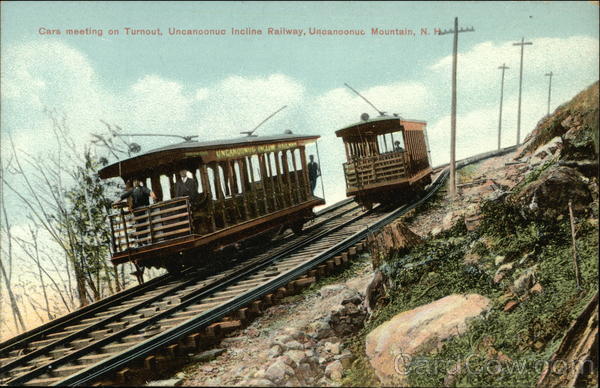 I am planning to incorporate elements of both into our virtual world as a fun place to visit and learn about some of the history.